Vigirom Pvt. Ltd.
Scents that Make Sense
Aroma Raw materials, Natural and Synthetic, and Fragrances for all applications.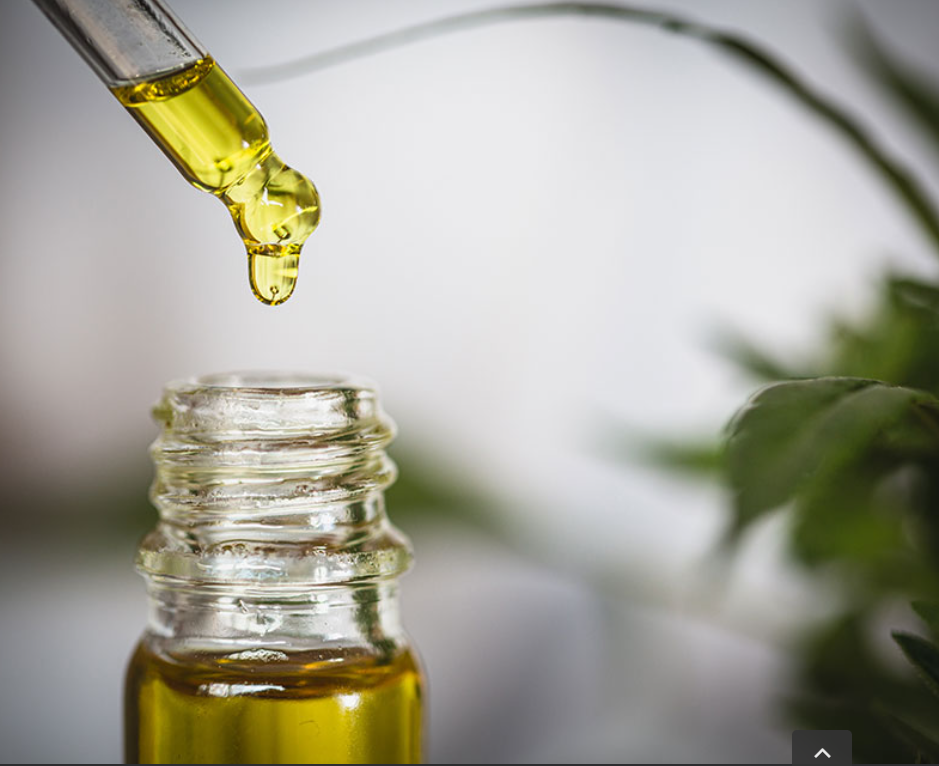 Vigirom Pvt. Ltd. was founded by K.Vijayakumar a veteran in the fragrance industry in the year 1995. VigiromPvt Ltd. is one of India's well-known suppliers of aroma chemicals, natural raw materials, cosmetic ingredients, and fragrance / flavour compounds. A third-generation company, with a rich heritage and enormous experience and expertise, Vigirom brings to its customers in the Indian sub-continent a relationship that includes personalized service, quality materials, efficient and professional business partnerships.
We are committed to providing Excellent Service, Quality Products at Competitive Price with an assurance of Prompt Delivery. We have earned tremendous success in the industry due to our efforts to maintain the quality of our entire range of products.